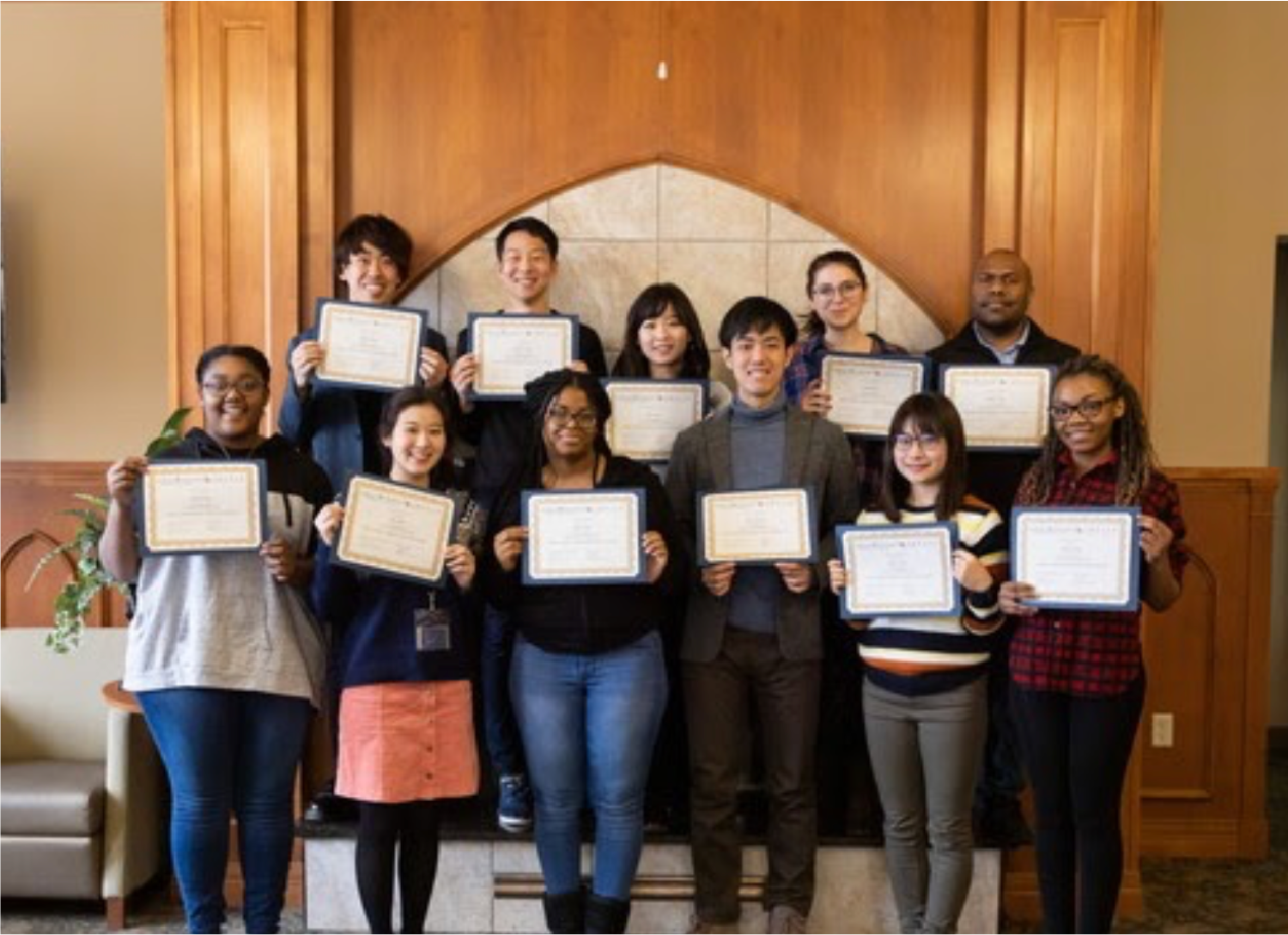 The 11th SIGLOC-online

SDGs: Social Innovation in your Local Community toward Solving Global Issues

As a school selected for the FY 2018 Inter-University Exchange Project of the Ministry of Education, Culture, Sports, Science and Technology, Japan, Osaka Metropolitan University (OMU) is implementing a Program to Develop Collaborative Social Innovators that uses Collaborative Online International Learning (COIL).
As a part of this program, OMU conducts an intensive program called "SIGLOC" (Socially Innovative Global Classroom).
Since the spring of 2020, OMU implements an entirely online program entitled "Socially Innovative Global Classroom: Online" (SIGLOC-online) to provide international education unaffected by COVID-19.
.
We are pleased to announce that the 11th SIGLOC-online has successfully completed its three-week period from July 11 to July 29, 2022.
.
Orientation
Prior to the start of the program, an orientation was held online.
All the students and teaching staff participated from home.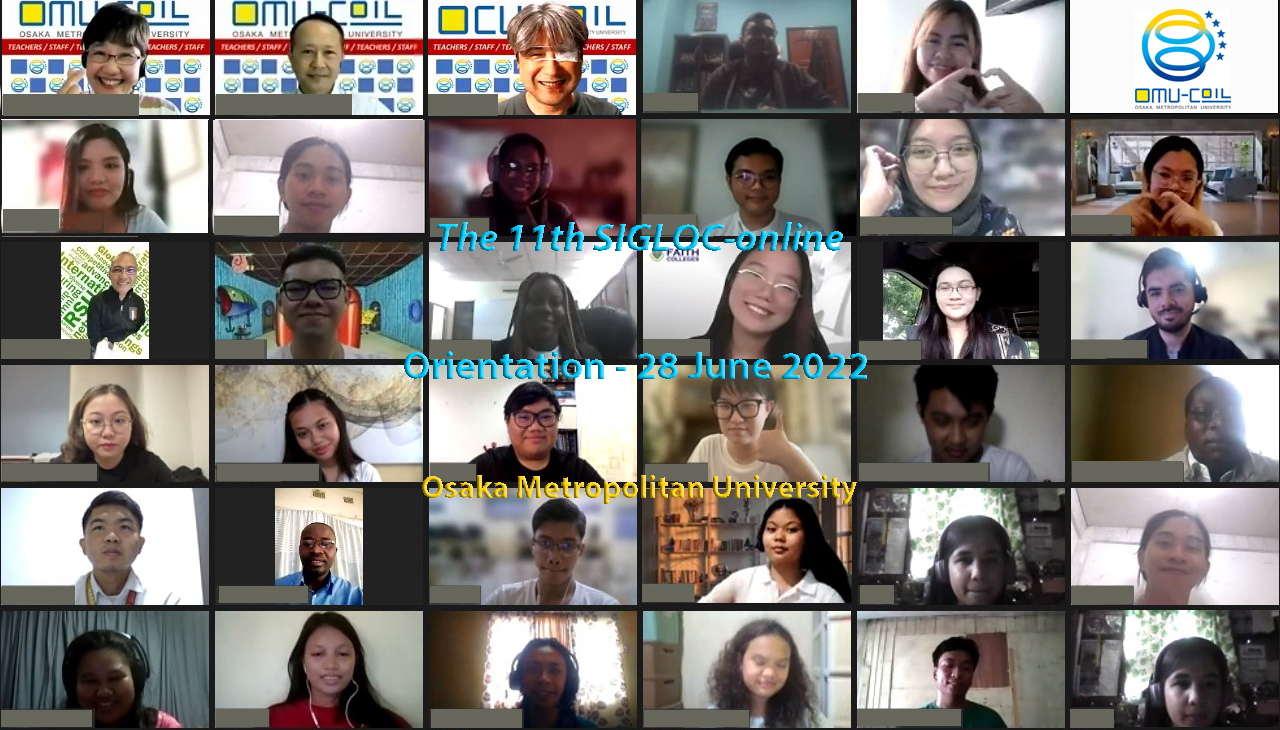 Orientation on June 28
.
.
Welcome Session
In the Welcome Session, following the introduction of program activities, the participating students introduced themselves to get to know each other by using a slide they had prepared in advance.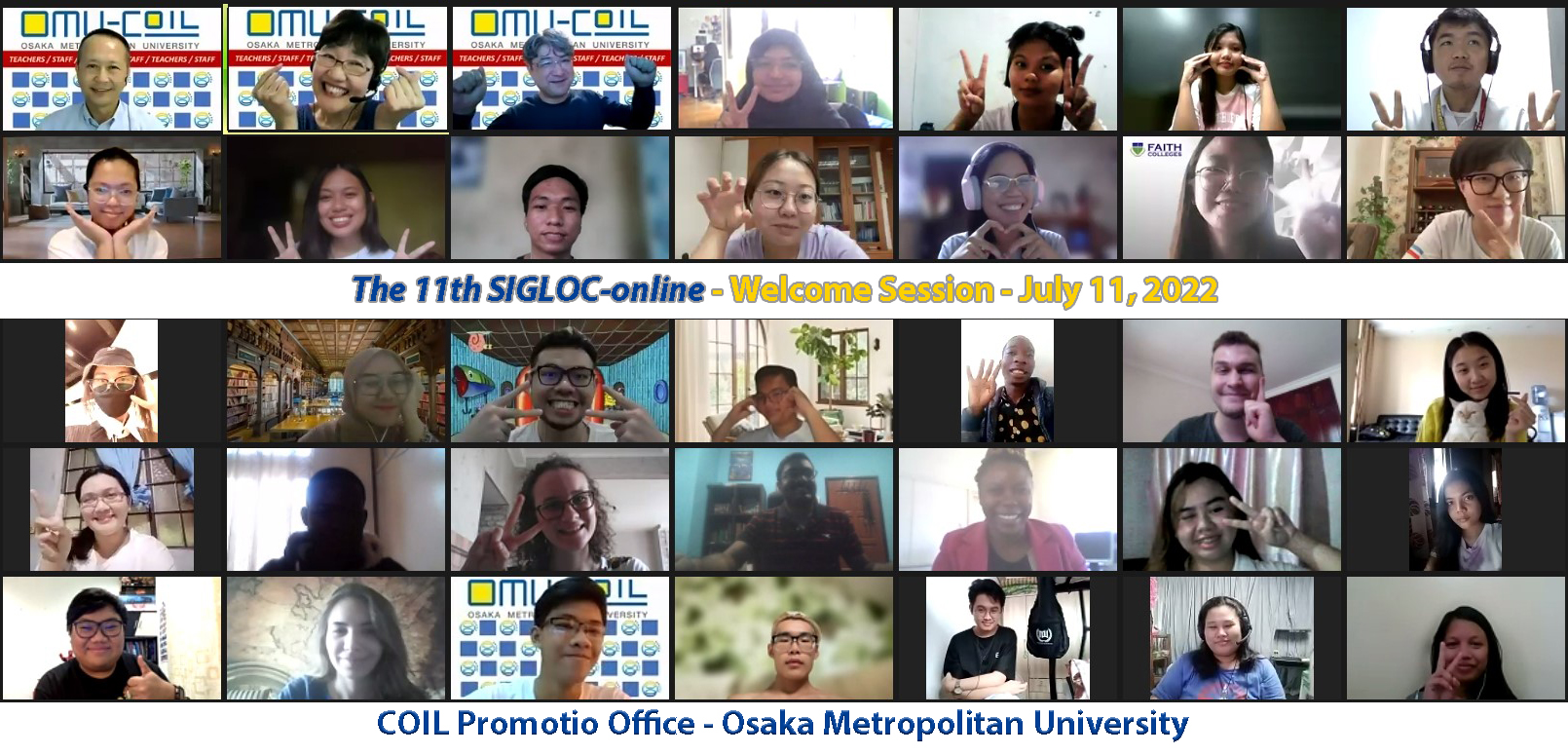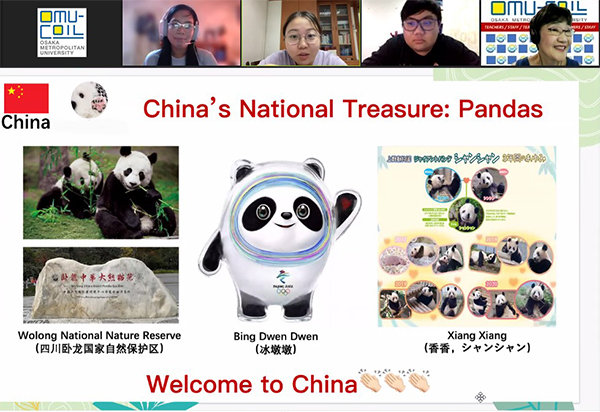 Welcome Session on July 11
.
The theme of this program is "SDGs: Social Innovation in your Local Community toward Solving Global Issues".
Before and after the opening session, the first task – asynchronous debate – was assigned to the students.
The objective of Session 1 is to discuss sustainability from an economic perspective.
The students read literature and describe a constructive opinion from their own standpoint, and then they proceed with the debate by refuting their opponents who have the exact opposite opinion.
To be continued…