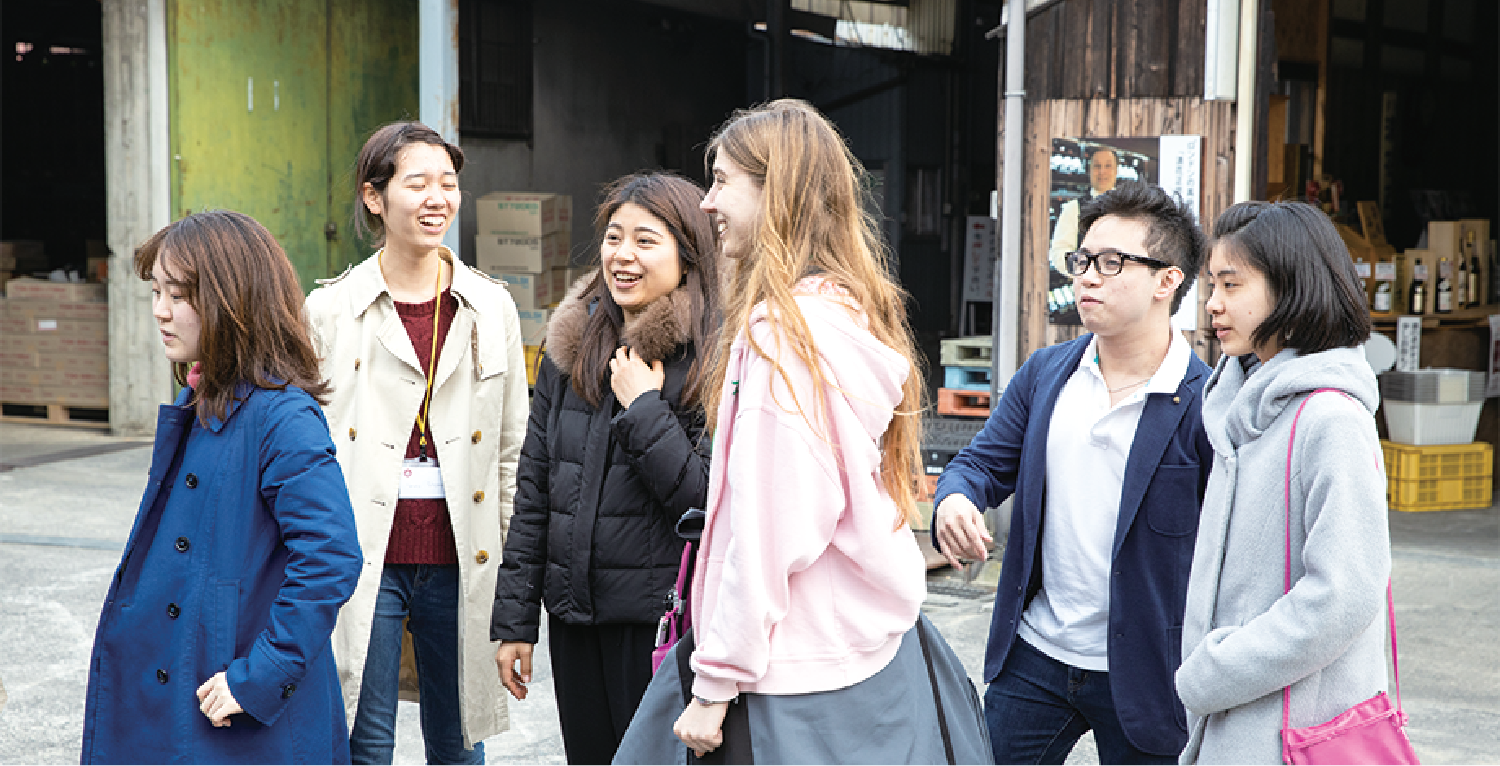 Learning out in the field!
I felt that I could learn a lot by visiting the site and actually experience the atmosphere and talk to the people. Social issues are problems facing the whole world, and we believe that it is very important to face them, think about them and discuss with students with different backgrounds and to come up with different values and thoughts.
The world has become smaller!
I think it's a small revolution within me that "a story I don't know about a distant country" became "imaginable" in just two weeks. While there are many overseas training programs, aimed at improving language skills and experiencing different cultures, I felt that this project was different. It seeks to deepen the understanding of one's own society through other countries and I thought it was an "advanced overseas training program" suitable for university students.
Become more self-aware!
I had the opportunity to ponder my thoughts and career. Additionally, I was able to meet people who are active in various careers, and I feel that these words of advice have come to life now, while I am job hunting.