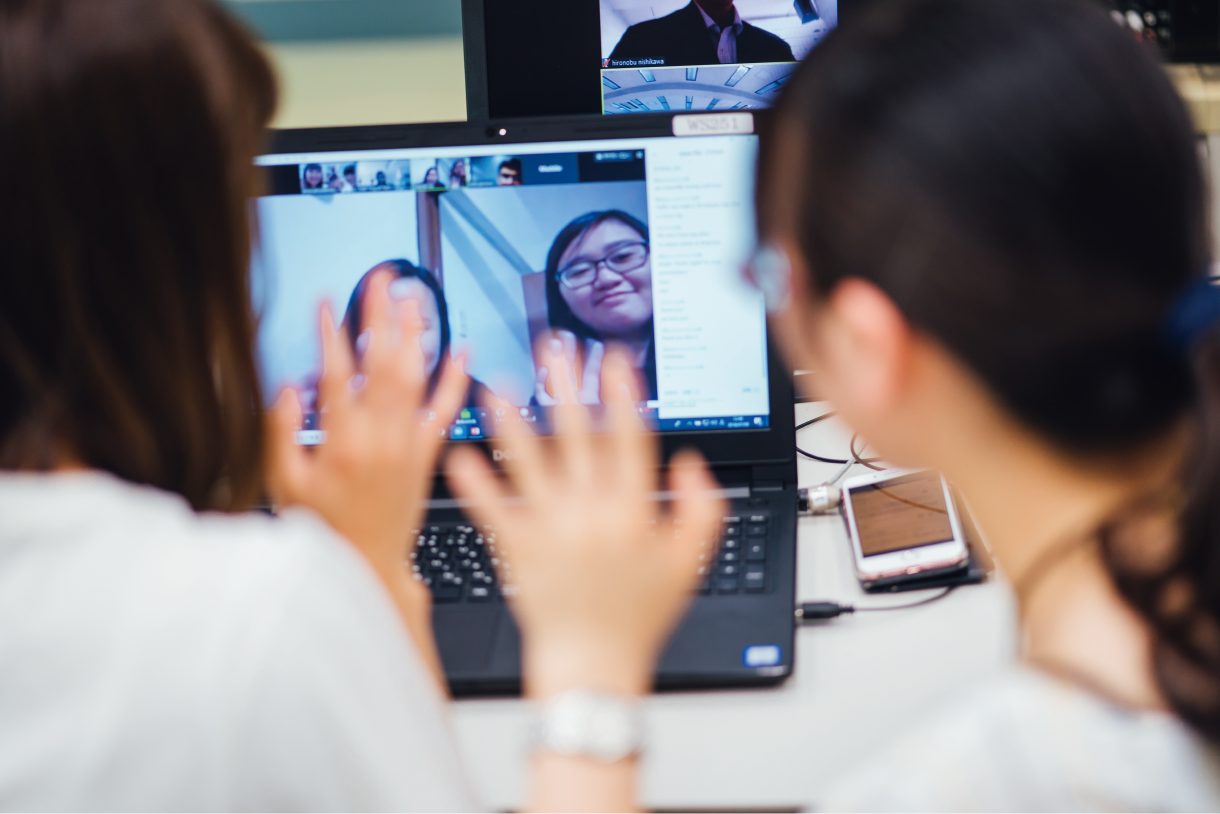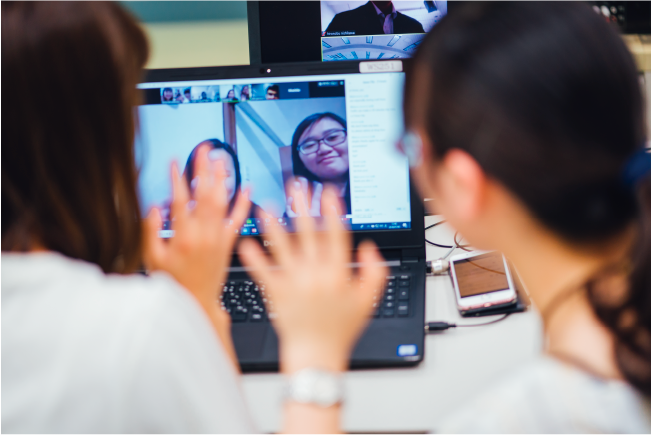 COIL
COIL stands for "Collaborative Online International Learning." This will enable students to gain new perspectives and knowledge as well as deepen their learning through global communication with overseas students by utilizing ICT (Information and Communication Technology).

仕組み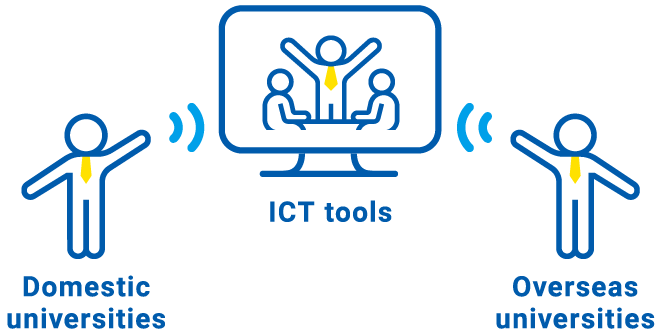 The COIL-type of education will yield people who are creative problem-solvers who take action, and develop their abilities to actively contribute to society. Osaka Metropolitan University is one of the leading universities in the COIL-type of education in Japan.

Different
perspectives

Gaining different perspectives through interactions with overseas students from other cultures

English
proficinency

Improving English proficiency through practical interactions

ICT
literacy

Gaining ICT (Information and Communication Technology) literacy

連携校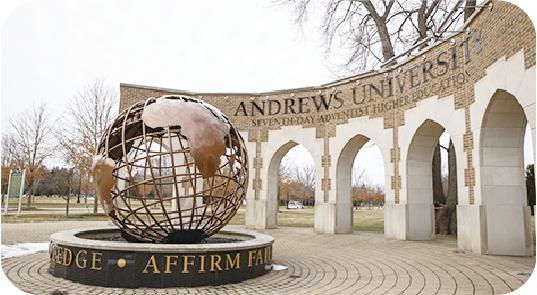 Andrews University
the United States of America
Andrews University is a private university founded in 1874 and located in the village of Berrien Springs, southwestern Michigan. Approximately 4,800 undergraduate and graduate students are enrolled. It is a highly diverse university with students from all over the world.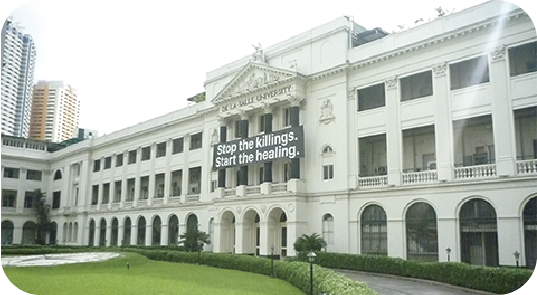 De La Salle University
the Republic of the Philippines
De La Salle University is a private university founded in 1911 and is located in Manila, the capital of the Philippines. Approximately 16,800 undergraduate and graduate students are enrolled. It is a learner-centered and research university where students actively conduct voluntary activities.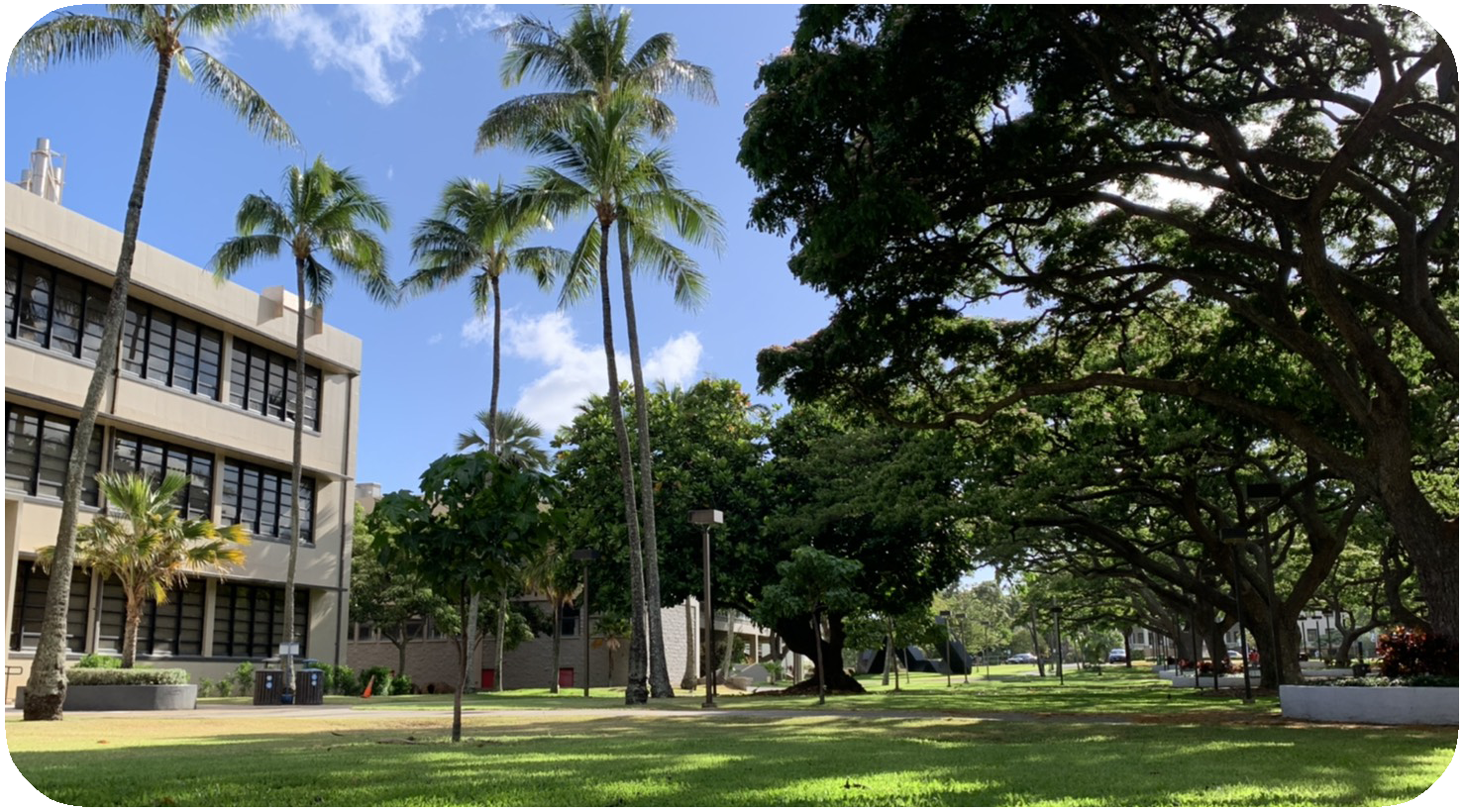 University of Hawaiʻi at Manoa
the United States of America
The University of Hawaiʻi (UH) at Mānoa is the largest and oldest of the 10 UH campuses founded in 1907 in Honolulu. Approximately 18,000 undergraduate and graduate students are enrolled. It is also famous as a research institution and has a reputation for providing high-quality education in various academic fields.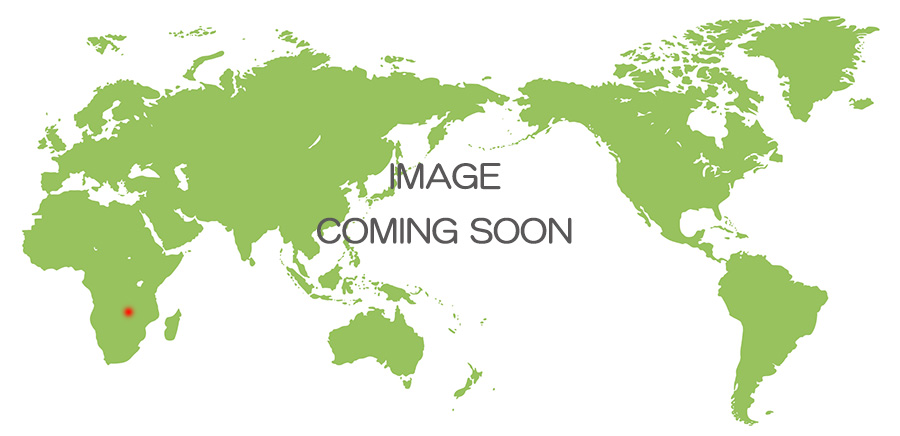 Kwame Nkrumah University
the Republic of Zambia
Kwame Nkrumah University is a comprehensive university located in Kabwe city of Zambia. Approximately 9,000 undergraduate and graduate students are enrolled. It was originally an educational training school established immediately after the independence of the Republic of Zambia in 1964.
FOR TEACHERS
BACKGROUND
ICT (Information and Communication Technology) has been evolving, and there is a need for innovation where ​social and economic systems can utilize ICT. Similarly, in university education, it will be effective to implement ICT (that continues to evolve) to conduct COIL classes.
HOW TO INTRODUCE
●Two approaches, "synchronous" and/or "asynchronous" are applied.
●An emphasis is placed on collaboration between faculty and students, and among students themselves. Be aware of "learning collaboratively", not just distance education.
COURSE EXAMPLE
Osaka Metropolitan University is conducting COIL-type of classes in nine subjects/13 classes in AY2021.
We have tie-ups with a total of eight universities from three countries (US, Philippines and Zambia).
Please click
here
for the list of COIL-type of classes at OMU.
BENEFITS
COIL can be implemented by adding to existing classes
・ Fostering the ability to discover issues and find their solutions
・ Developing global perspectives
・ Improving cross-cultural understanding
・ Improving IT literacy (ZOOM, SNS, G-suite, Microsoft 365, etc.)
The empowerment of the university education
It is important for us (instructors) to be aware of what better education is for our partner universities and to create educational content that is internationally acceptable. Furthermore, it naturally creates an environment where students can motivate one another and enhance their abilities.
Educational Quality Assurance
We (instructors) will be able to visualize our university at a global level by creating a rubric with overseas instructors. This would be one indicator for overseas people to select our university.
Network Effect
Hierarchical hub-and-spoke system
During the network formation period, the first one that starts creating a network becomes the hub. In other words, there will be a chance for us to become a hub of Asian networks.
Example: Class Offered in 2019
The "Innovative Workshop" (IW), offered by the Faculty of Economics at Osaka Metropolitan University (OMU), is a small-sized class for 16 students.

It aims to cultivate the ability to "discover issues" and the ability to "find solutions" through active learning and group work. We work collaboratively with the Development Economics (ECONDEV) class that is offered by De La Salle University (DLSU) in the Philippines.

We conduct research jointly by working in groups. Students in each university are divided into small groups of about three to six according to five issues - income, education, health, immigration (migration), and population-, and the groups that deal with the same issue learn collaboratively.
They exchange documents, etc. through their shared folder.
When we conduct joint midterm and final presentations, two classrooms (OMU, DLSU) are synchronously connected through a video conference system and a Web conference system.

Discovering issues and finding their solutions can be difficult to learn, if they are based solely on the existing social context. More effective outcomes can be expected, by providing students opportunities in regular classes, to work on the same tasks with overseas students based on different social contexts.

In AY2019, we offered the IW course with 14 classes, two of which were joint classes between OMU and DLSU.
The aim of the course was to enable students to conduct a comparative study between Japan and ASEAN from the perspective of macroeconomics.

Students were divided into five groups based on the topics listed below.
Through this course, they enhanced their ability to identify issues and propose their solutions from a global perspective.

・Inflation
・Unemployment
・Trade surplus/deficit
・Policies on government spending and taxation
・Policies on interest rates (financial policies)

Students' research presentations were shared in the joint classes with De La Salle University.

SUPPORT SYSTEMS
Academic Support

(Course Planning)

Technical Support

(Video Conference System)

Administrative Support

(University Agreement)
We will support the introduction of COIL classes!
Please do not hesitate to contact us!