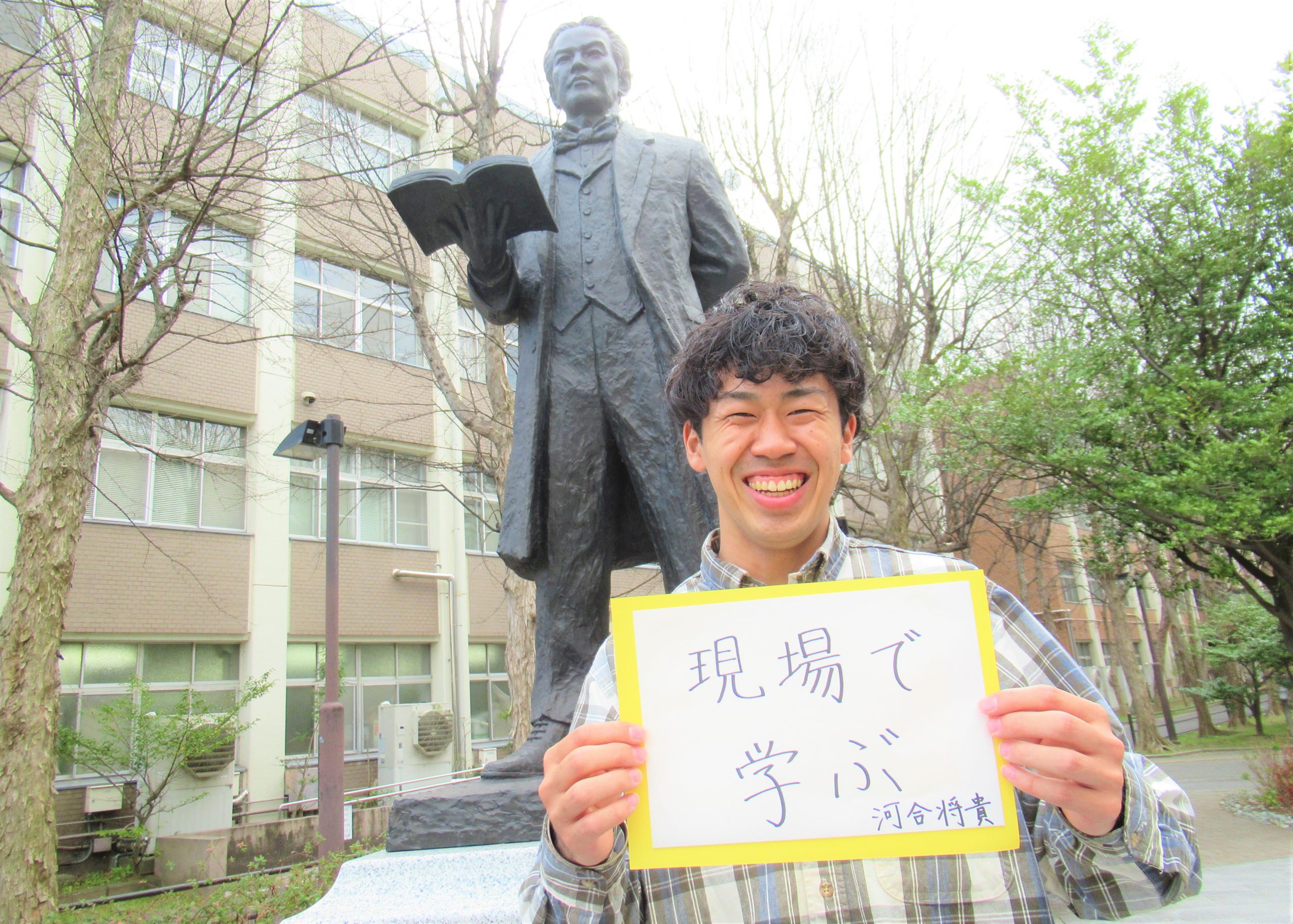 Learning out in the field
Masaki Kawai,
(Senior year / Faculty of Business)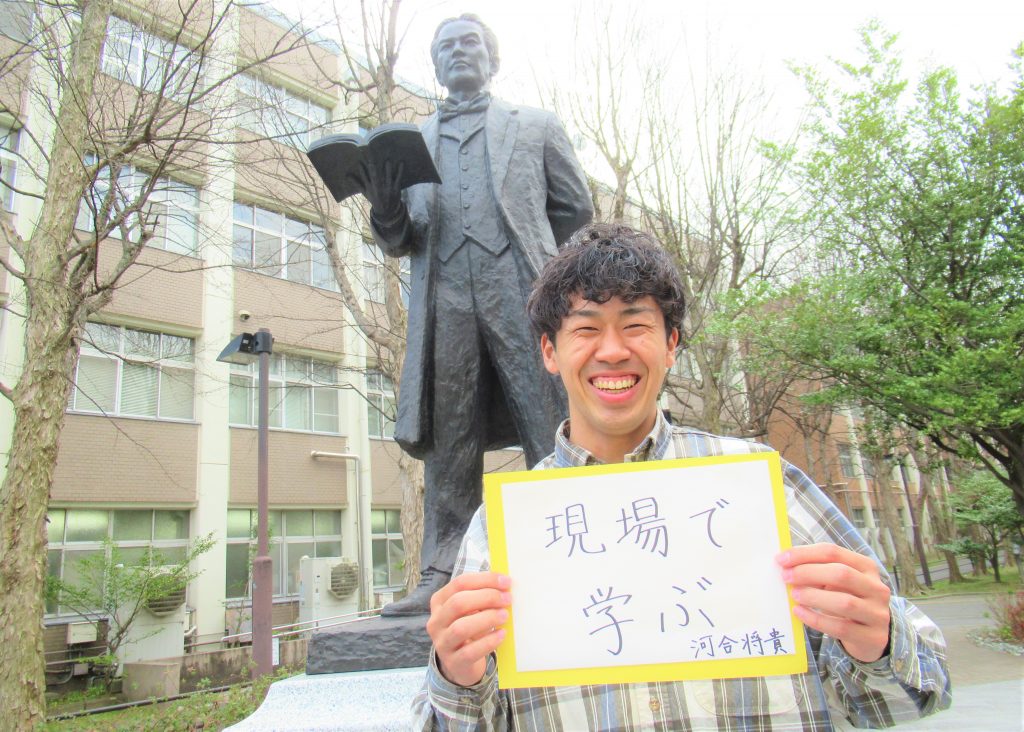 Mr. Masaki Kawai participated in the first joint program (SIGLOC) in 2018 with Andrews University students in the United States. 
We asked him what made him decide to participate in this program.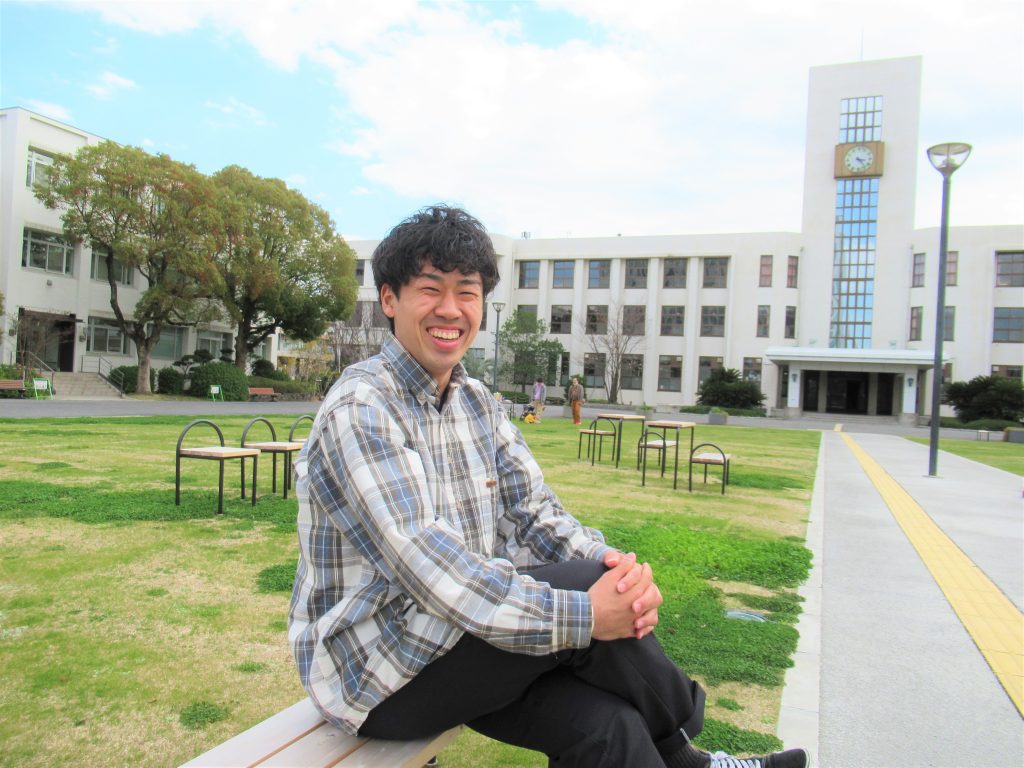 I applied for this COIL program because I was attracted by the opportunity to work on internships related to social issues with local students in the U.S. I was particularly fascinated by the concept of "working together." I believe social issues need to be considered as global issues, and it is very important to face them, think about them, and discuss them with students that have different backgrounds, in order to learn about different values and perspectives.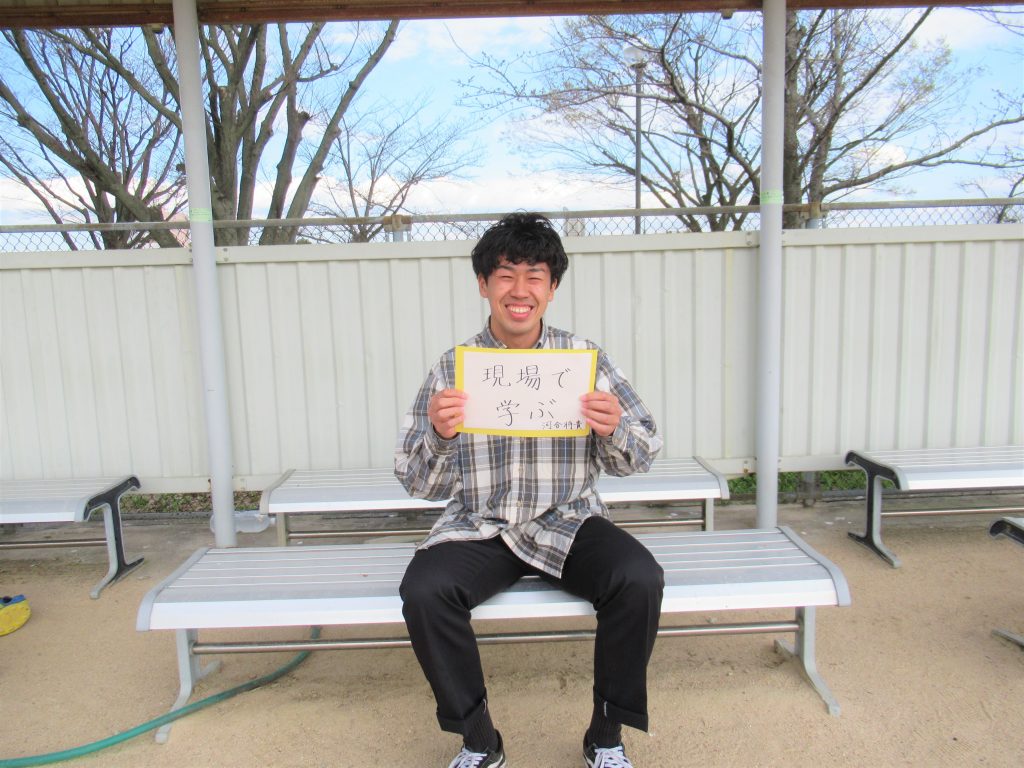 Mr. Kawai responded to the interview with a smile under the blue sky. We asked him what he felt after participating in this program.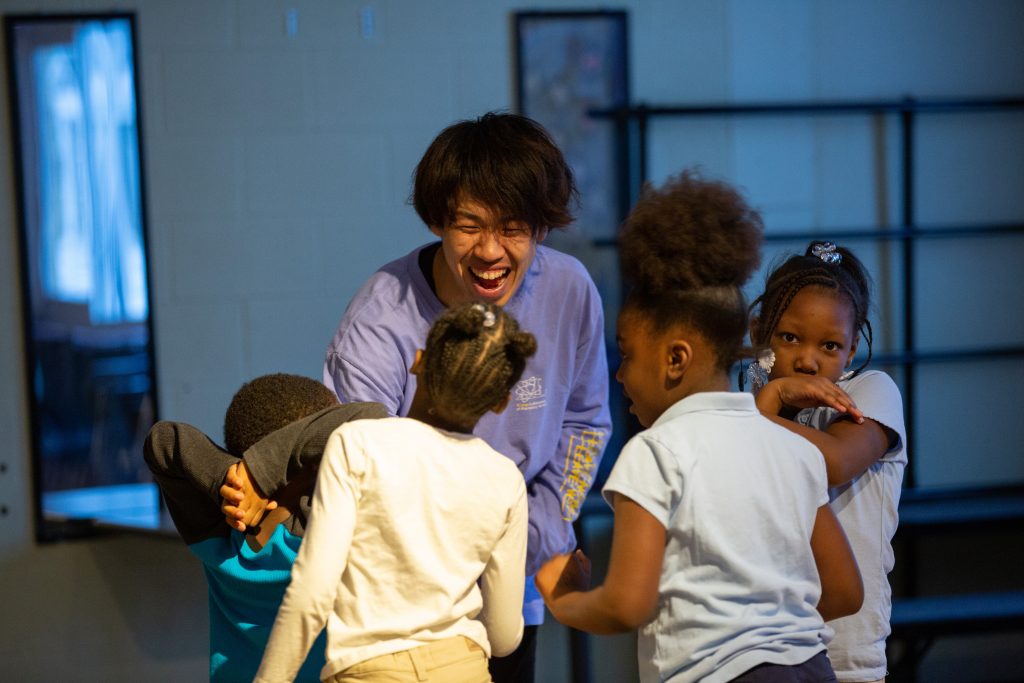 I had an internship at an after-school facility, called "Boys & Girls Club in America (BGCA)". When I traveled to the United States in February, it was during the time of learning about black history, called "Black History Month". At the BGCA, children were learning about the civil rights movement and apartheid through the exhibition and talking about them in the facility. Not only that, teachers were using child-friendly methods, such as watching movies about racial discrimination and dancing with hip-hop music together, so that the children can better understand the history of their countries, and it was very impressive. I learned a lot from the communication I had with those children, teachers, volunteers, and students in the same group.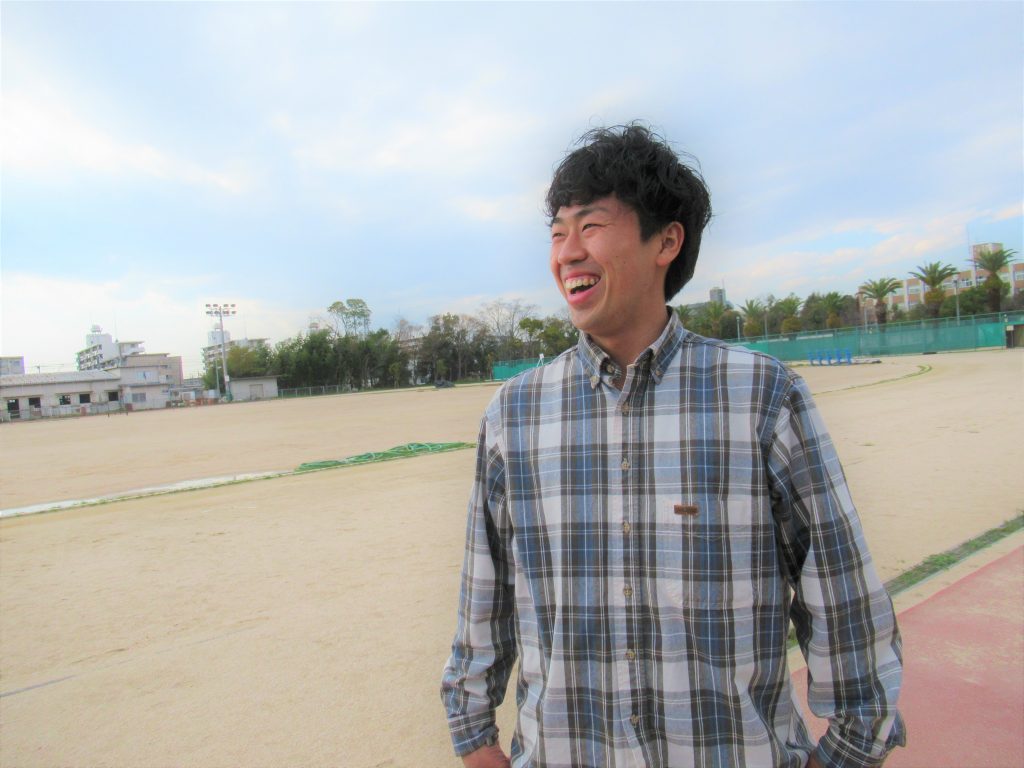 As the word "Sangen Shugi – the three actuals," implies, I felt that I could learn a lot by visiting the site, actually having experiences,  and talking with the people there. If I could have an opportunity again, I would like to visit a similar facility in Japan for comparison. Thank you for giving me such a valuable opportunity.