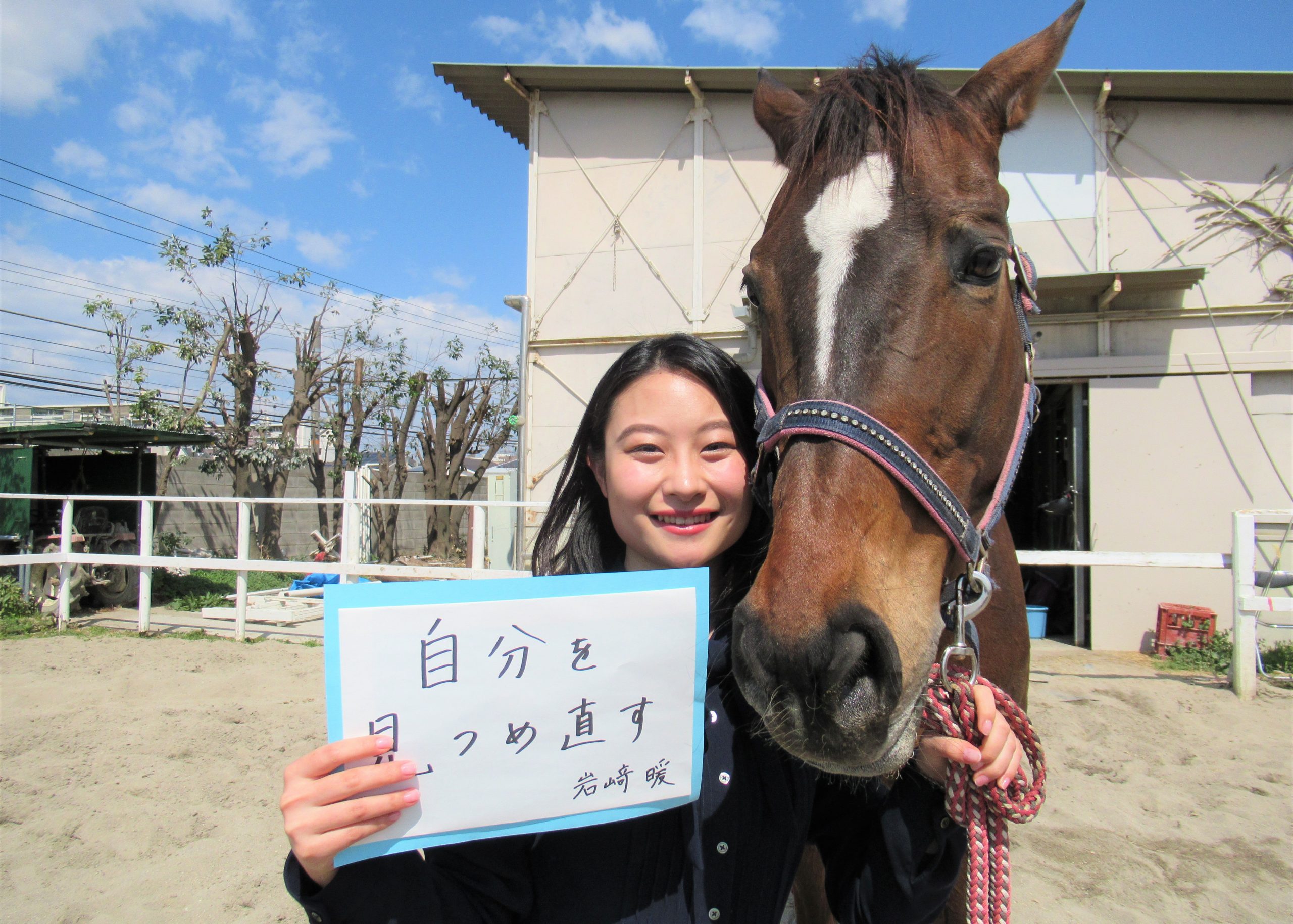 Become more self-aware!
Ataka Iwasaki
(2nd year master's student / Graduate School of Engineering)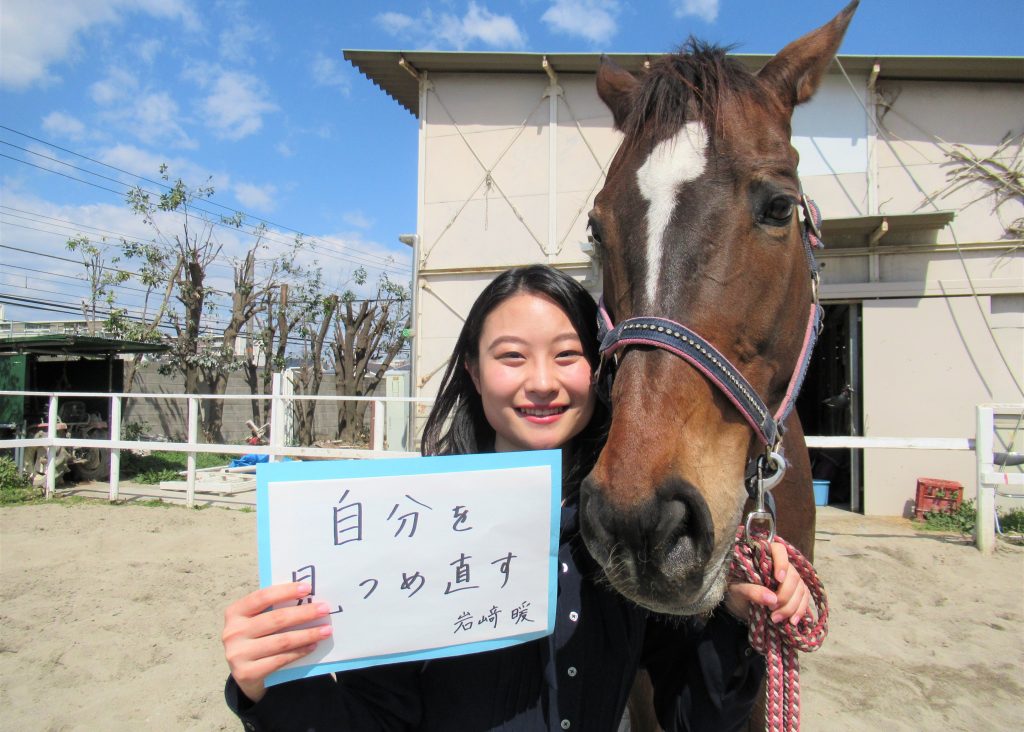 Ms.Ataka Iwasaki participated in the first joint program (SIGLOC) in 2018 with Andrews University students in the United States. 
We asked her what made her participate in this program.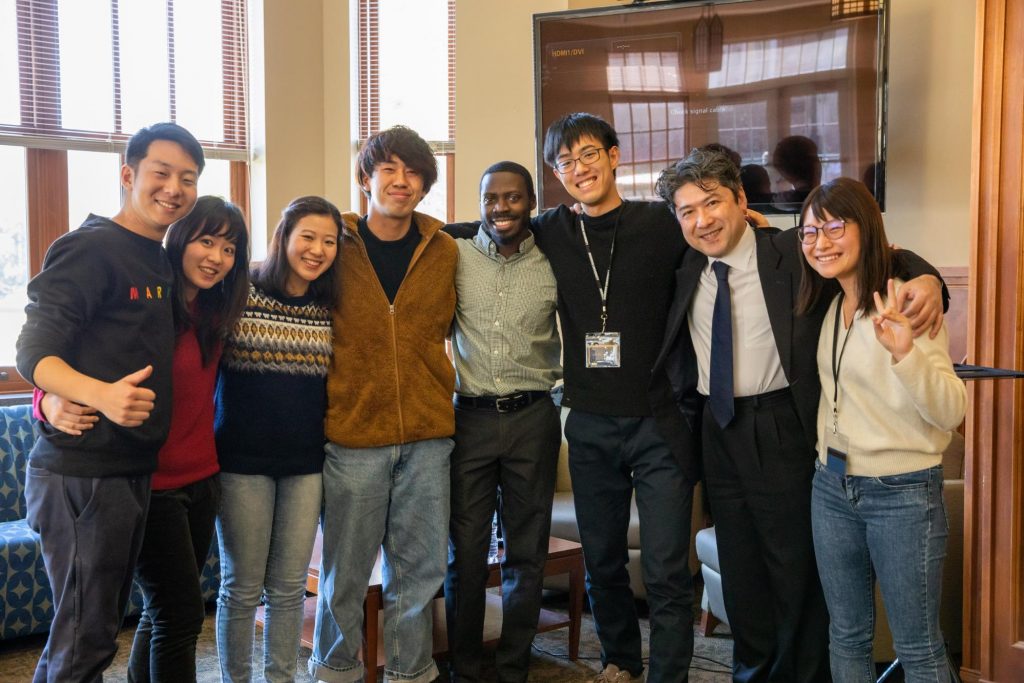 As a minor course, I attended a language program at University of Victoria in the spring of my first year in college. After that, I had no opportunity to use English in my everyday life, so I thought that job shadowing (internship) at Andrews University would be a good opportunity to use English as a "means" of communication and to reach a deeper level of communication with people.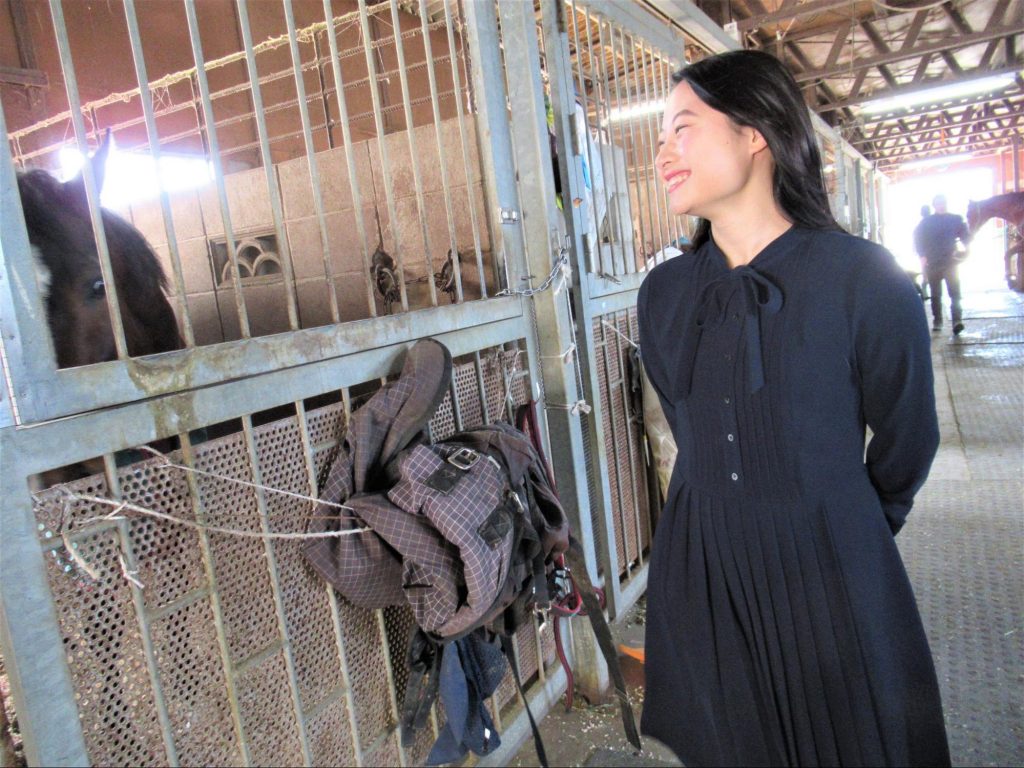 Ms. Iwasaki, who belonged to the equestrian club during her undergraduate years, has lots of memories at the stable which made her smile. We asked Ms. Iwasaki what she felt after participating in the program.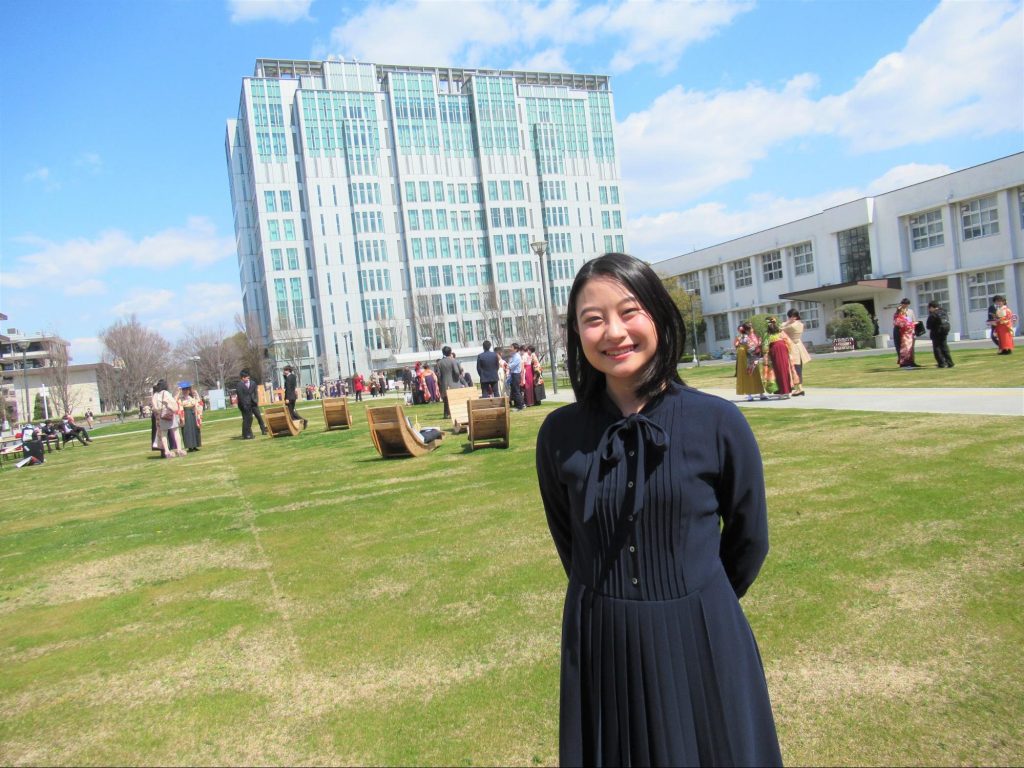 I had an opportunity to ponder my thoughts and career. Although I had a vague idea about social issues regarding socially vulnerable people, I was able to gain knowledge-based ideas about these social issues through the research on the current situation and issues in Japan in the pre-study sessions, job shadowing and discussions with U.S. students.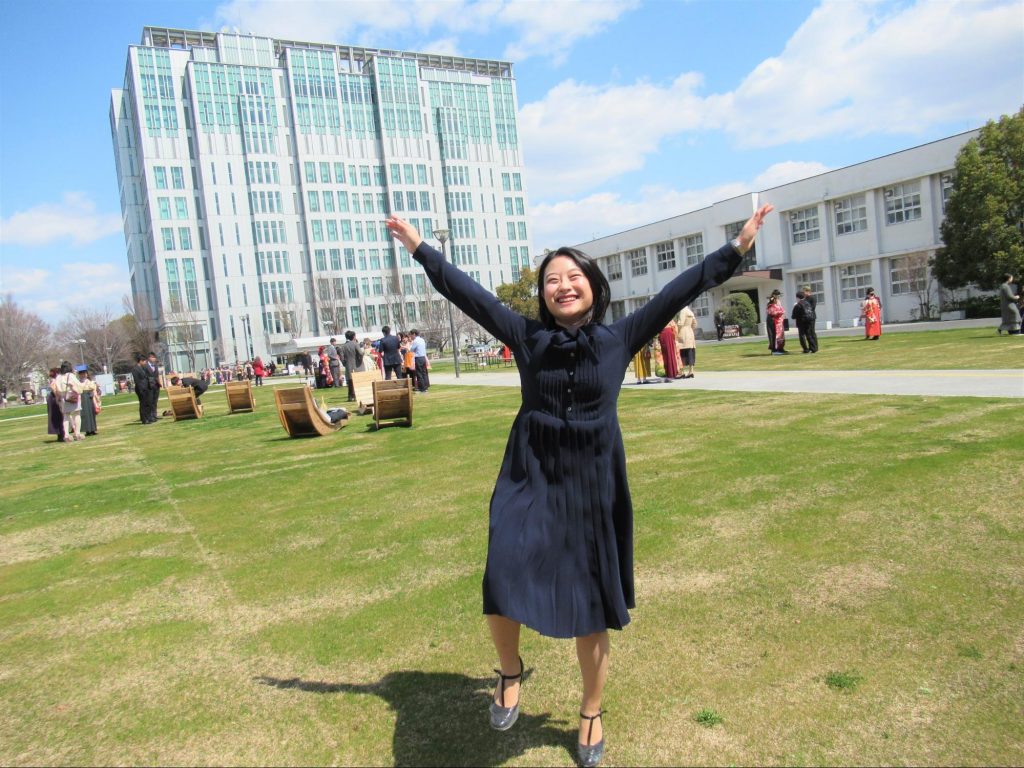 In addition, I was able to meet people who are active in various careers, and to receive advice from them while we were talking about my thoughts on career plans. I feel that those words of advice have come to life now (while I am job hunting).